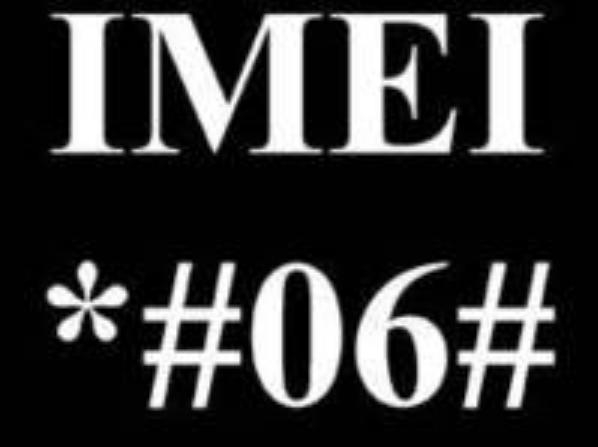 For the verification about the Phone Identity and lots more, All mobiles are assigned with a unique 15 digit code known as IMEI. so if you want to some brief details about your phones IMEI number than you can refer to
THIS WEBSITE
which provides you all the details about the model number,name,its origin,manufacture details and lots more so have FUN checking your or your friends IMEI number.
Note .:
Get your IMEI number by dialing
*#06#
from your mobile it will display a unique 15 digit number that's your IMEI number just put that number on the above website and click analysis that's it.