1. Get an app
This is 21st Century and we all are smart people with smart phone So, y dont we use are smart phone app, so downloadit before boarding to your flight .then you can easliy campare the rate or deal and it will show the exact amount which you want to convert .APPS which you can download are MY CURRENCY CONVERTER AND OTHERS
FOR HOLIDAY PACKAGE - DOMESTIC OR
INTERNATIONAL
travelpotter.com
2. Do not forget to ask before exchanging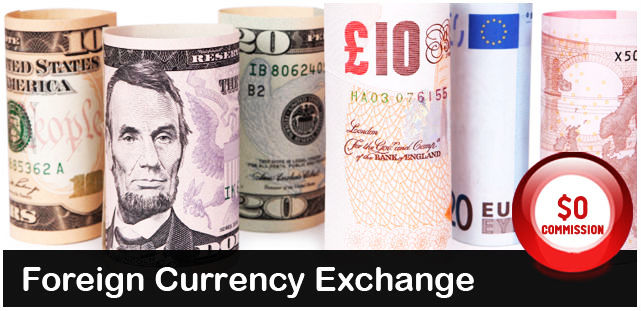 Its better to not go Places where it has been advertise that they don't charge for converting currency, No one give you anything free so there must be some hidden charges which you wont find at that time but regret later on. ASK them how much i ll will get in exchange?
3. Never go for hotel exchanges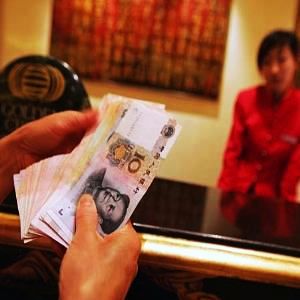 It is good advise that you avoid hotel or any other business as much as you can in case of currency exchange. because this can lead to bad deal. and cost you more. so say NO to next time you business deal in CURRENCY EXCHANGE
4. Choose the right card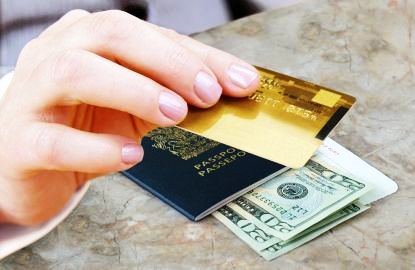 5. Check out checking accounts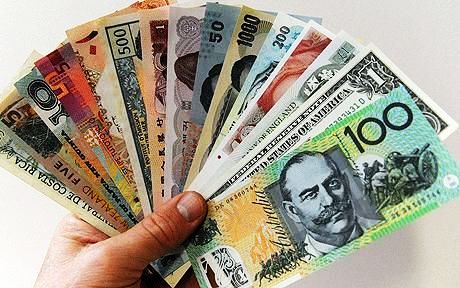 Like your credit cards, please make sure that your bank account does not charge extra if you are planning to use your debit card in abroad. There are some personal finance websites like NerdWallet.com, that release a list of banks that do not charge fees.